Have RuneScape Old School lag or low FPS? LagoFast can help you get rid of them in no time!
Old School RuneScape Overview
Jagex is the creator and publisher of the massively multiplayer online role-playing game (MMORPG) Old School RuneScape. Old School RuneScape, an MMO that dates back to the beginning, is the only ongoing, constantly changing journey where players have a say in what happens.
Players can interact with the environment and other players in a persistent universe. They control a character in-game and can interact with NPCs, objects, and entities in the game world by left-clicking them or by choosing an option from the object's menu since many things can have more than one interaction option. A user's playable character can become stronger or better able to use a skill by gaining experience points (exp.) and leveling up specific skills.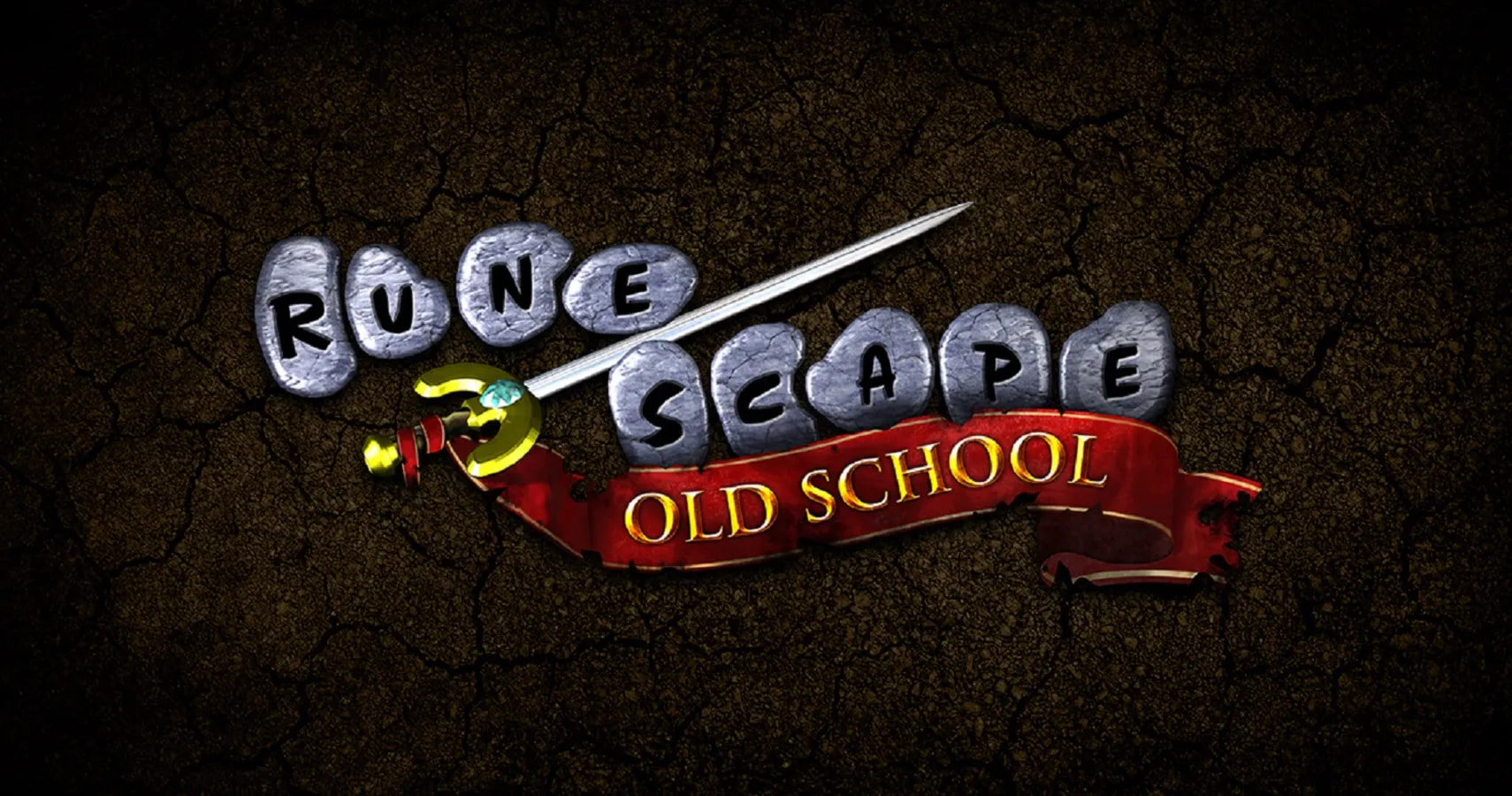 However, no matter how good it may sound, Old School RuneScape has obvious shortages —— RuneScape lag issues & FPS drop. Players have suffered a lot from these game issues, which sometimes may even make the game unplayable. But it's such a shame that a great game like Old School RuneScape can not be enjoyed by its players. How can game issues like RuneScape Old School lag and low FPS be fixed? Instead of finding fixes online and doing it on your own, I recommend you use a professional game booster —— LagoFast to help you get rid of them. You know, turning to an expert is always the better way to solve problems. If you want to have a smooth gaming experience in Old School RuneScape, using LagoFast can save you a lot of work. It can not only effectively reduce RuneScape Old School lag but also highly improve RuneScape FPS performance. If you want to know how does LagoFast work to help you solve game issues in Old School RuneScape, read on!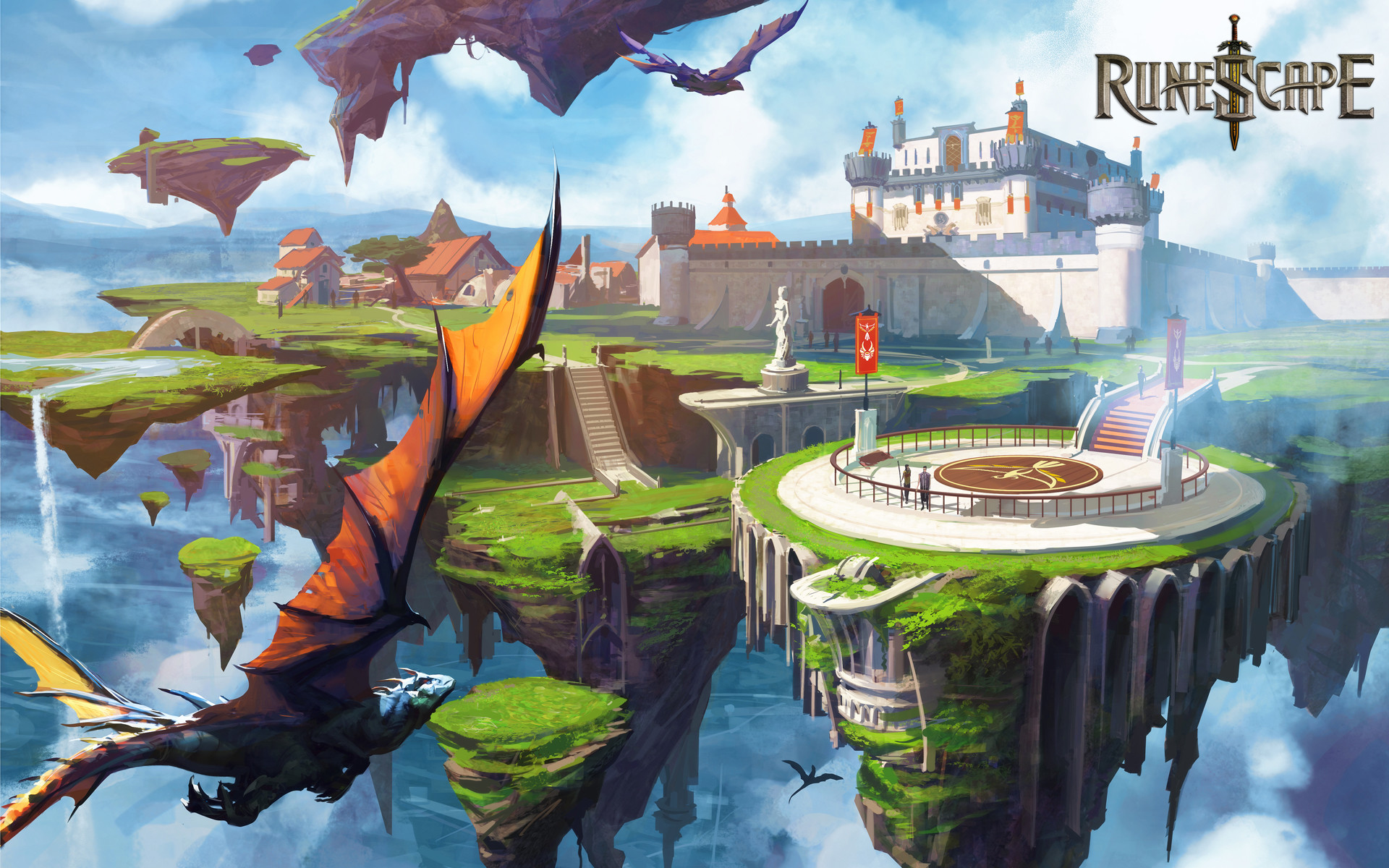 LagoFast: No More RuneScape Old School Lag
As I've mentioned above, LagoFast is a high-quality game booster that can effectively solve RuneScape Old School lag and RuneScape FPS issues. But how does it work to do that? With more than 8 years of experience in gaming optimization, LagoFast has accumulated a lot of practical experience in how to deal with lag in different games and situations. It supports more than 1000 games, including Old School RuneScape. The secret weapon of LagoFast is its self-developed game data transmission protocol, which can automatically allocate players the best routes for them. Besides, LagoFast has globally distributed servers and nodes, which enable it to serve worldwide gamers. Besides, LagoFast can also improve players' FPS performance on PC, which can not be achieved by other game boosters. However, although LagoFast has invested a lot to develop an advanced system, it chooses to offer users a fair price. It's the only game booster that supports a Pay-per-Minute plan and has the lowest monthly plan among other top-rank game boosters. It also provides new users with a free trial.
The features of LagoFast are as follows:
More than 8 years of experience in fixing game issues
Support 1000+ games
Self-developed game data transmission protocol
Globally distributed servers & nodes
Efficiently fix RuneScape Old School lag & FPS issues
Support Pay per Minute plan & free trial
Video of How To Use LagoFast