If you do not want something annoying to affect your gaming experience, how about using LagoFast!
It Takes Two Overview
Do you want to spend time with your partner? You shouldn't miss the game It takes two! This is a co-op adventure game which needs 2 players to play together. You can invite your friend to join for free with Friend's Pass and work together across a huge variety of gleefully disruptive gameplay challenges. In this world, as Cody and May, you will learn to overcome your differences and difficulties by working together and completing various challenges in the game. I am sure that after you have played this game, you and your friend will become closer and more in tune with each other. Because of its pure co-op perfection, gleefully disruptive gameplay, and universal tale of relationships, It takes two becomes one of the most popular games in the world. In addition, it has obtained the Steam awards 2021 for Better With Friends.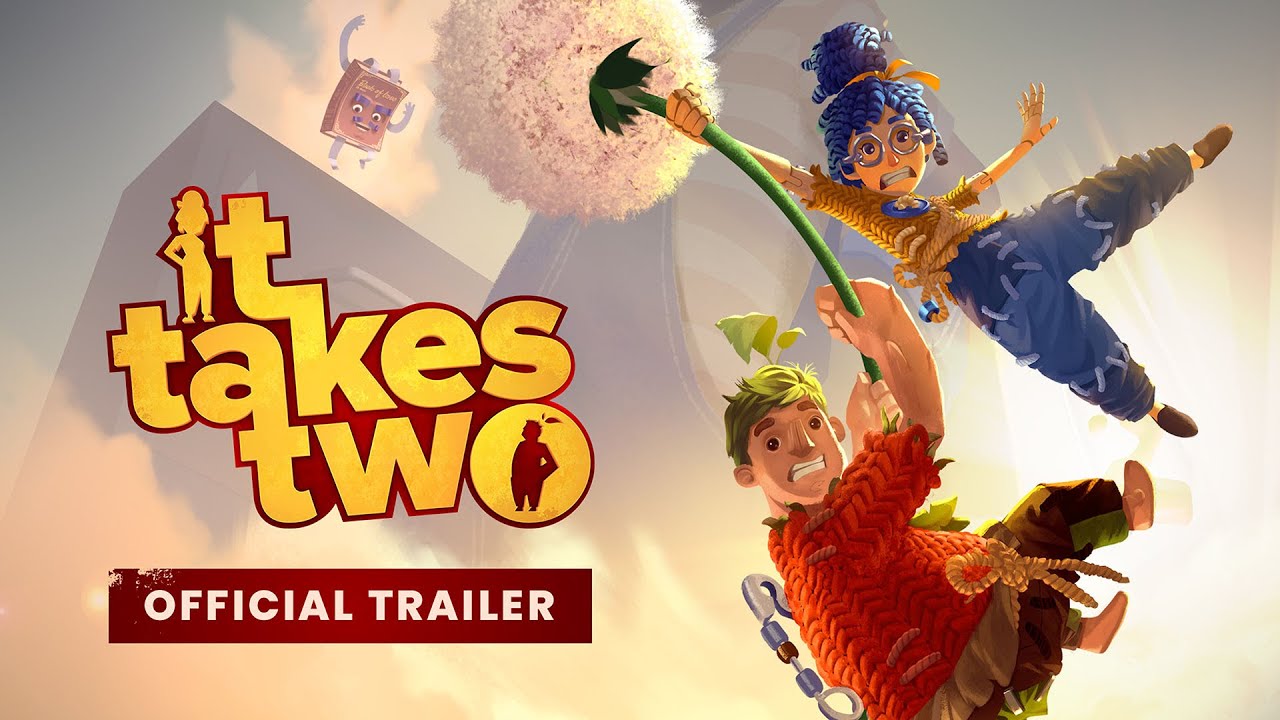 However, if you want to experience a metaphorical merging of gameplay and narrative that pushes the boundaries of interactive storytelling in this game, you should make sure that you would not be affected by It Takes Two FPS drop, lag, stuttering, and even crashing problem. And compared to many solutions which need a lot of time or money, using the It Takes Two low FPS booster LagoFast could be the wisest way. You just need to click the "boost" button before running the game, and then this smart application will improve your computer performance and network connection in the background. The features of It Takes Two FPS drop fixer are as follows:
Fix It Takes Two lag
Offer an accurate real-time ping test
Provide players with the best transmission route based on geological location
Close automatically unnecessary background applications
Change game settings for better running Genshin Impact to fix It Takes Two FPS drop
Avoid It Takes Two crashing issue
Optimize It Takes Two stuttering