LagoFast helps players to fix Lag, boost FPS, and reduce high Ping in Evil Dead: The Game.
LagoFast: The Optimal Lag Fixer For Evil Dead: The Game
Evil Dead: The Game, based on the Evil Dead franchise, is a survival horror video game, and Saber Interactive is both the developer and publisher of it. On May 13, 2022, Evil Dead: The Game was launched on Microsoft Windows, PlayStation 4, PlayStation 5, Xbox One, and Xbox Series X/S via the Epic Games Store. The game contains both cooperative gameplay and player-against-player (PvP) battles. It will have several maps (including the Evil Dead film series' cabin in the woods), over 25 weapons (including Ash's chainsaw and boomstick) as well as four playable survivor classes (Leaders, Warriors, Hunters, and Supports) and three playable demons at launch (the Warlord, the Puppeteer, and the Necromancer). To attain the ultimate game experience, Evil Dead: The Game has excellent frames and effects. It needs high FPS for players to truly feel the stunning images, and many players find it difficult to realize, but with LagoFast, everything will be smooth and easy!

LagoFast, known for FPS boosting technology, helps players effectively avoid FPS drop problems to guarantee the best gaming experience in Evil Dead: The Game. I strongly recommend you show your FPS through LagoFast to see if it's at a proper rate. If it's constantly under 50, then LagoFast can do you a favor by efficiently promoting your FPS. With LagoFast, players can have battels in Evil Dead: The Game without concerning Lag issues, FPS drop, high Ping, and other problems. Evil Dead: The Game has a high-quality game image and massive maps, so it requires better computer performance. A slight latency of the network can lead to Lag which means a defeat in battle. Lucky for you, the self-developed game data transmission protocol by LagoFast is a big promise for players to have the best gaming experience. LagoFast is your perfect choice to fix Lag issues, boost FPS and reduce high Ping in Evil Dead: The Game. Just download the app and simply click on the FPS boost button, then it's your time to shine!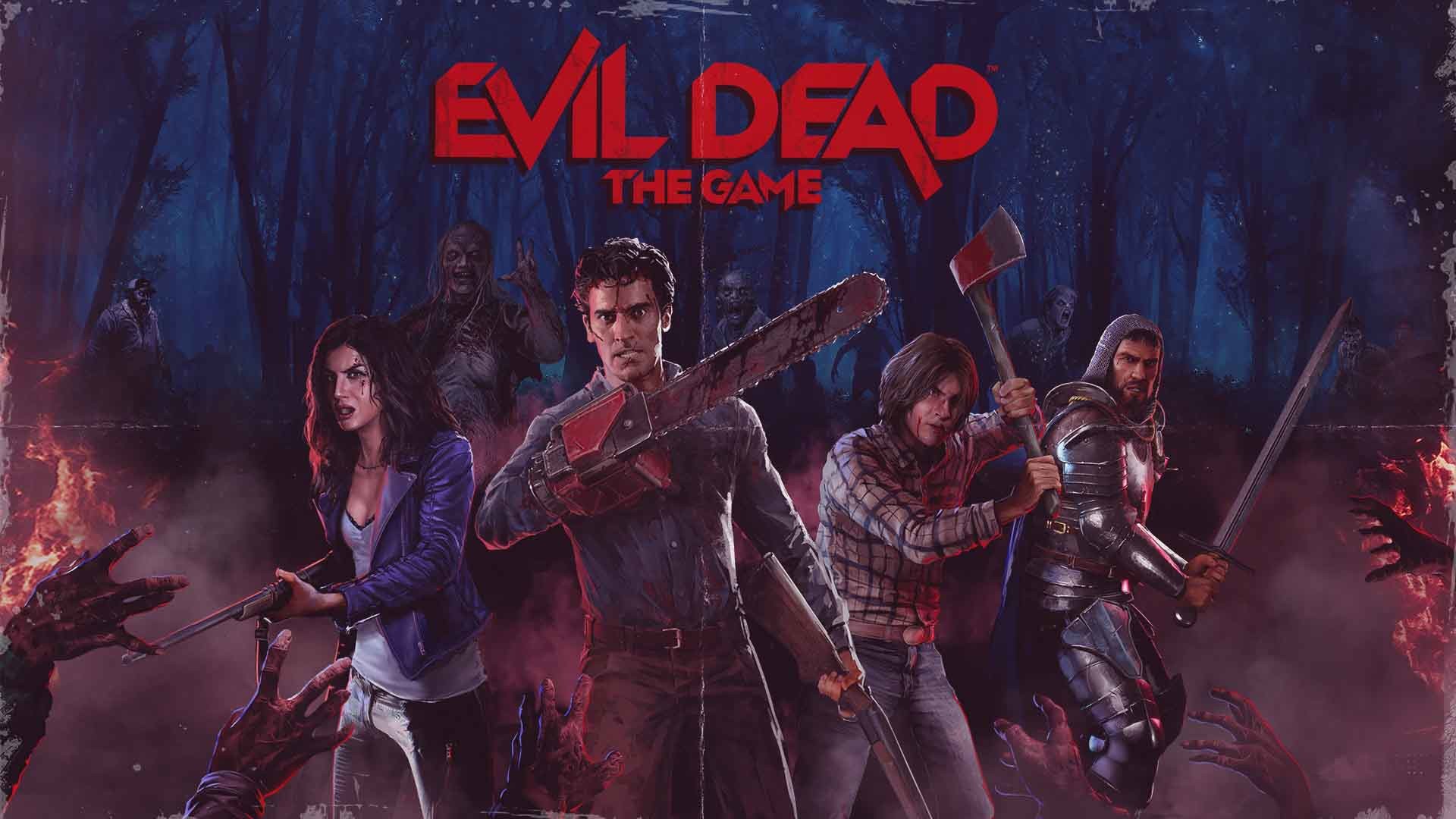 Why I Have Lag Issues in Evil Dead: The Game?
Lag issues occurring in Evil Dead: The Game can be caused by many reasons. First, you have to eliminate the possibility of network disconnection. Check if your network is properly connected. If it has nothing to do with it, you can try to improve it by changing your network to a better ISP like optical fiber, using a wired connection, or making your internet carrier broaden the bandwidth.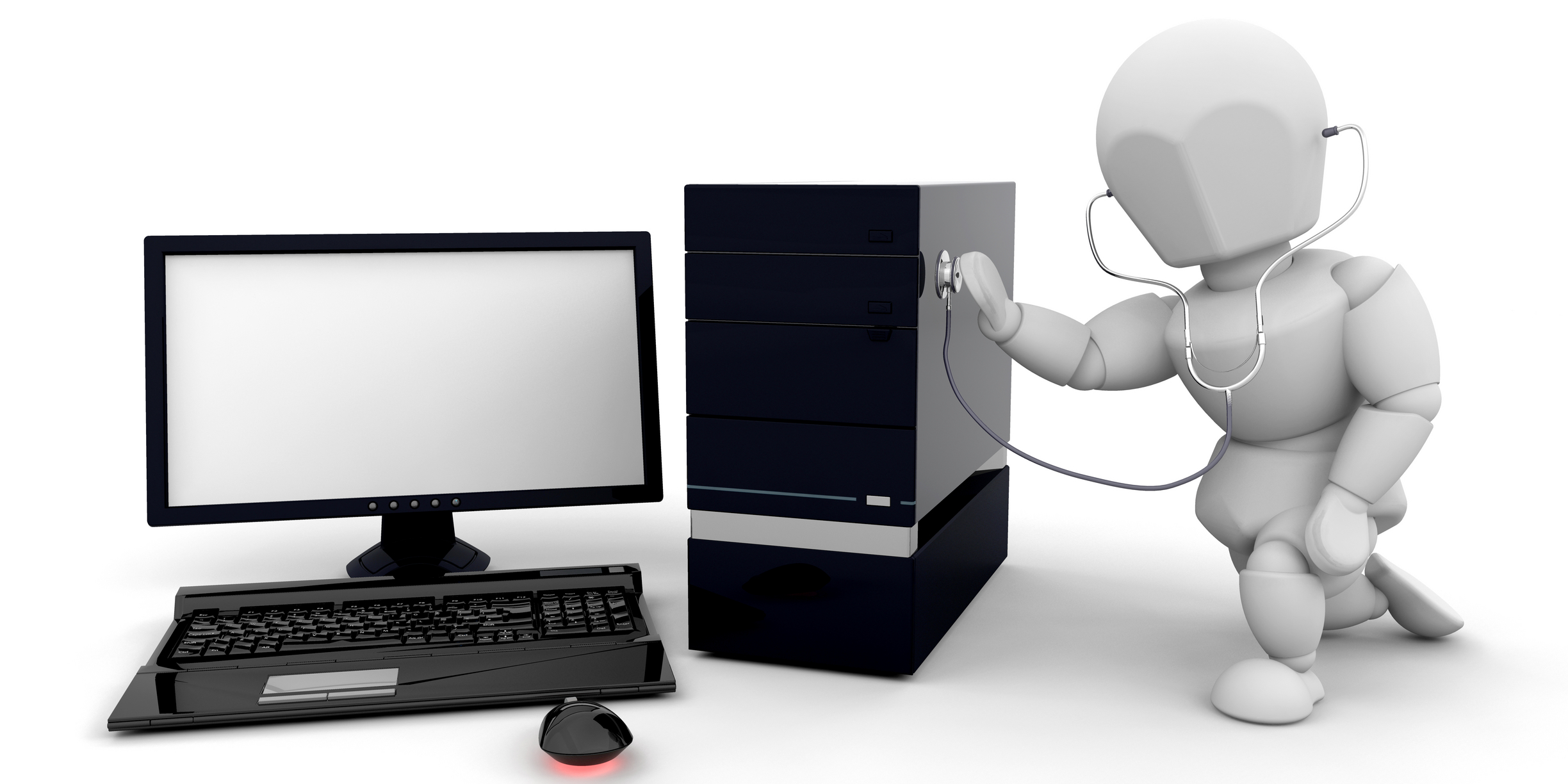 Secondly, the capacity of your machine may occasionally be the reason. If your computer doesn't have enough RAM to function, it will obviously run slowly. It is advised to have the most RAM your computer is capable of supporting, this is primarily down to how much RAM your computer can handle. If a lack of resources was the root of the issue, increasing your RAM will fix it.

Besides, Lag issues happen because of the insufficiency of your computer performance. Evil Dead: The Game Lag fixer LagoFast can accurately solve your problems of Lag issues through its self-developed game data transmission protocol. Moreover, it will not only fix Lag issues but also boost FPS and avoid high Ping. To increase FPS and improve game performance, LagoFast will automatically alter your system and game settings. For instance, Evil Dead: The Game Lag Fixer can change graphics settings, shut down unnecessary background programs, launch Windows game mode, and more.
The main features of Evil Dead: The Game Lag Fixer:
Fix the Lag issues of Evil Dead: The Game
Self-developed game data transmission protocol
Boost FPS Evil Dead: The Game
Help players show FPS in Evil Dead: The Game
Decrease high Ping issues
Automatically alter your system and settings to improve game performance