Minecraft is a sandbox game developed by Microsoft's Mojang Studios. Players in the game interact with blocks in a 3D environment. The game's features include globe exploration, resource collection, crafting, and survival quests. However, there are many various problems when playing games: Why is my Minecraft so laggy? Why is Minecraft not working? These issues are stealing away the fun of online gameplay. In this article, we'll tell you the factor which may cause Minecraft lag, and we've made a detailed guide to help you. If you can't wait to have a flawless gaming experience, read on!
Part 1: What is lag in Minecraft?
Part 2: What types of lag in Minecraft?
Part 3: Why is my Minecraft so laggy?
Part 4: How to make Minecraft less laggy?
What Is Lag in Minecraft?
When your input and your character's actions in the game are delayed, this is known as the lag in Minecraft. Consequently, there will be a definite lag between your command on the keyboard or controller and the resulting action on the screen. No matter how excellent the primary game is, having limited control over your actions and things not going properly can destroy any experience, the same applies to Minecraft.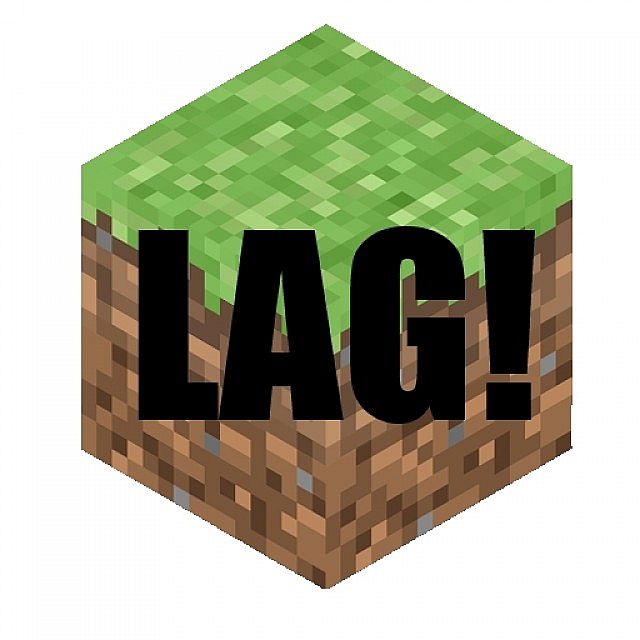 What Types of Lag in Minecraft?
Lag may vary from game to game, and Minecraft lag is mainly divided into the following 3 types:
FPS lag: FPS, is dependent on the client-side computer, thus FPS lag can be called client lag. Client lag is something you as a player should be concerned about. The client is directly responsible for this delay. This indicates that the Minecraft game running on your PC is to blame for the lag. Your system hardware, including the CPU, GPU, MOBO, and RAM, has an impact on FPS. When playing online games, low specifications will cause your FPS to rapidly drop and cause lag.

T

PS lag: TPS stands for ticks per second. It is also referred to as game ticks and has a limit of 20. The server's performance and capabilities have an impact on TPS. By reducing the server's load, TPS can be improved. What we need to pay attention to is that TPS is different from TPS. The server's speed and capabilities determine the TPS.
But FPS depends on the computer of the gamer.
L

atency lag

:

Latency, can be also called internet lag, you will experience this type of lag when you are geographically far from the server. As a result, you will feel higher latency because it sometimes takes longer milliseconds or seconds to get from you to the server.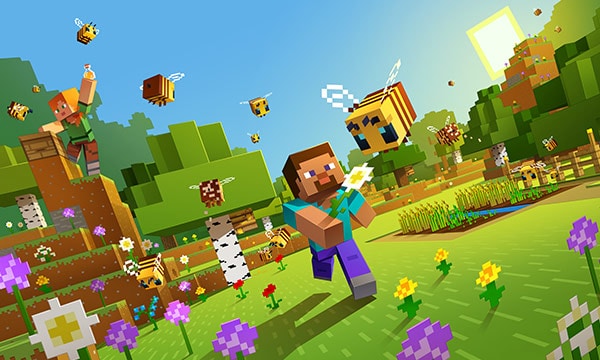 Why Is My Minecraft so Laggy?
According to the number of participants in the game, we can divide Minecraft game mode into single-player mode and multiplayer mode. Single-player models can be divided into survival mode, adventure mode, extreme mode, etc. In the multiplayer mode, players can interact with other players through my world server built by other players.
In the single-player mode, the main reasons for delay are roughly the same, mainly in the following:
Too many temp files
Corrupt chunks/Entities
System is not strong enough to handle the load of the game
Many factors in the multiplayer mode will cause Minecraft lag. Maybe the network may or the server. The following is a list of reasons:
Away from the server
High ping due to poor internet connection
Lack of system resources

I

ssue of client-side or server-side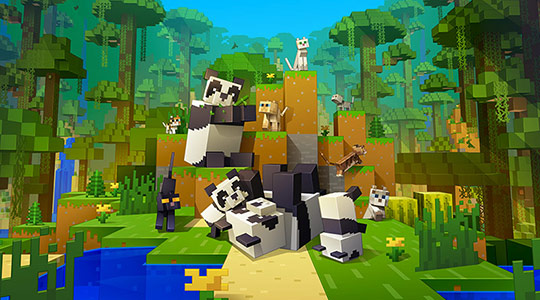 How to Make Minecraft Less Laggy?
Till now, We have solved one of your problems: Why is my Minecraft so laggy? Then we'll tell you how to make Minecraft less laggy. Here are some fixes for you!
It is vital to note that there are numerous causes of Minecraft lag. Sometimes, We just don't know which type of lag we are facing. Therefore, after comprehensive consideration, we recommend LagoFast to you. It's a Minecraft lag reducer that can easily solve many kinds of lag.
The features of LagoFast are as follows:
Support Plan-Per-Minute service, more economical and cost-effective.
8+ years of experience in fixing different game lagging.
Easy to use, with only one click on the Boost button.
Self-developed game data transmission protocol.

R

educe ping and boost FPS at the same time.
Here's how to use LagoFast:
Step 1: Download LagoFast
Step 2: Type Minecraft in the Search box and choose it among the results.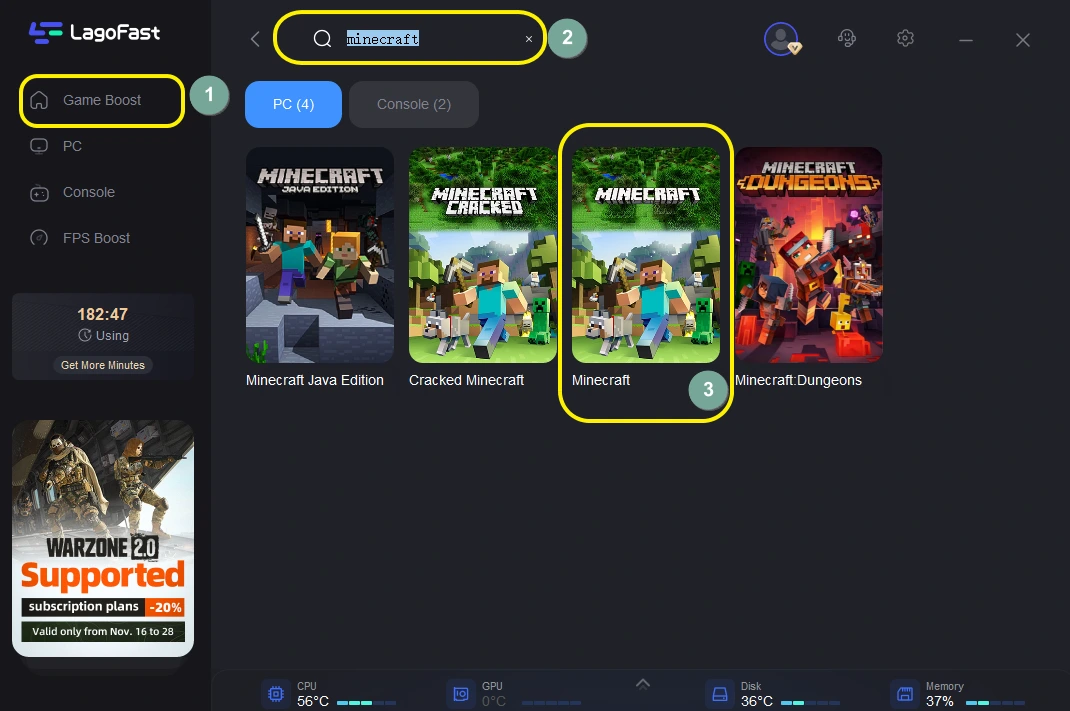 Step 3: Choose your needed server.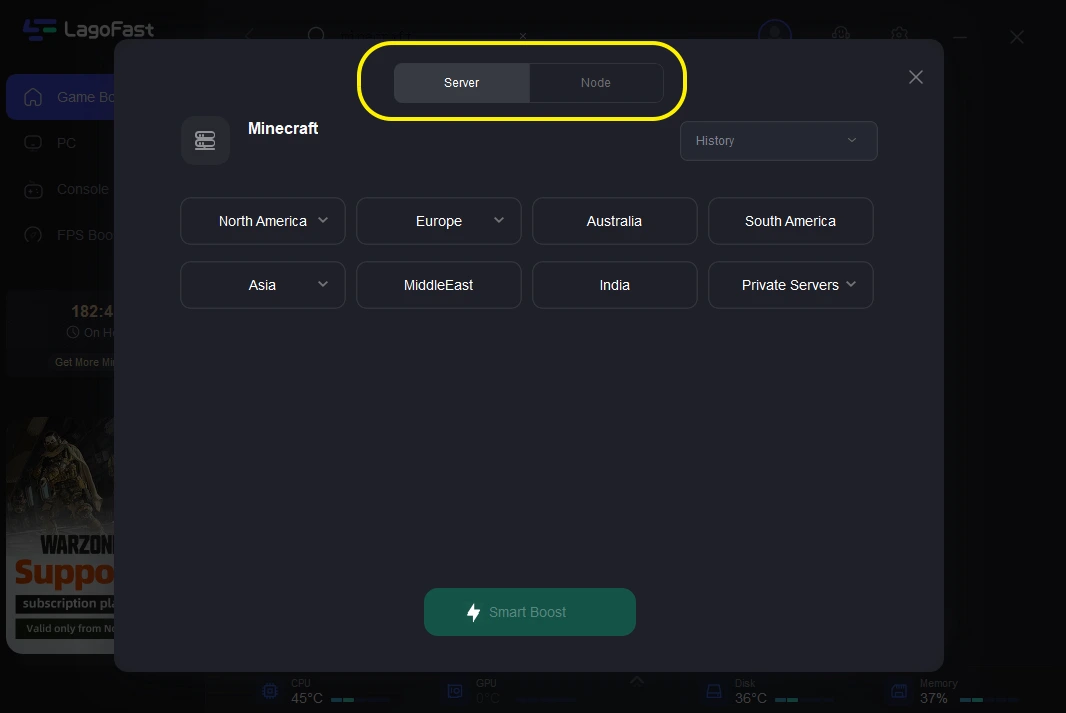 Step 4: Click on the Boost button to start boosting.
On this page, you can have a direct look at your real-time ping and packet loss rate which are closely connected to your FPS performance.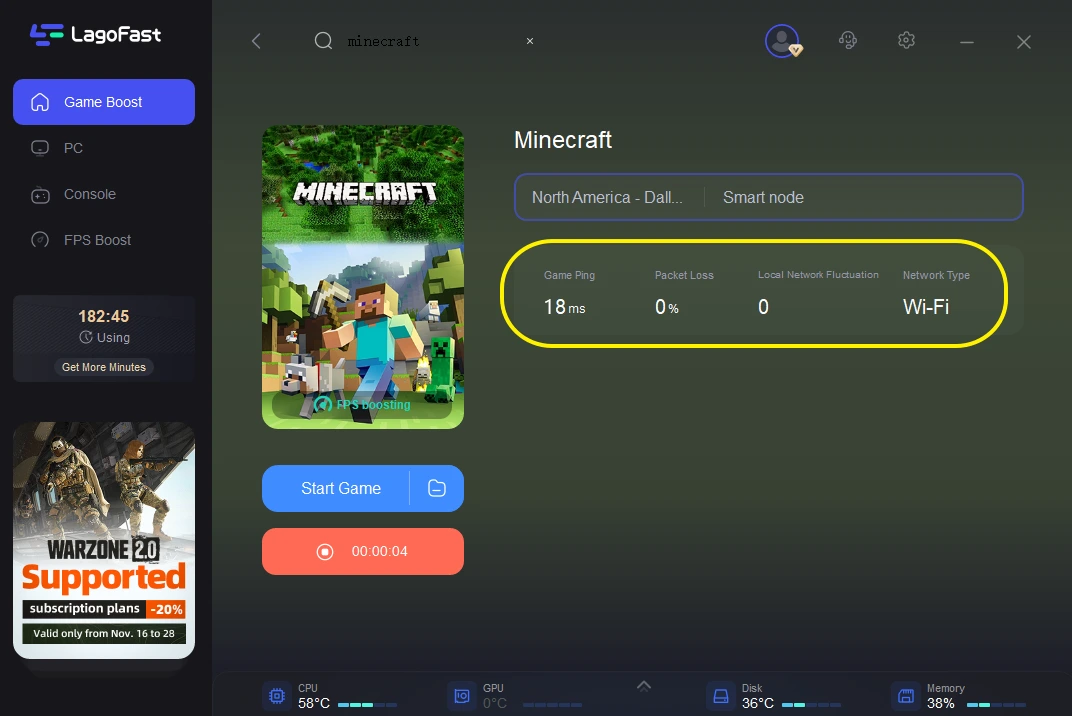 Except for game boosting, there is a specific FPS Boost service provided by LagoFast. You can manually adjust settings by clicking on the ones you want to turn on/off.
To do so:
Step 1: Select the FPS Boost tab on the left side of the desktop.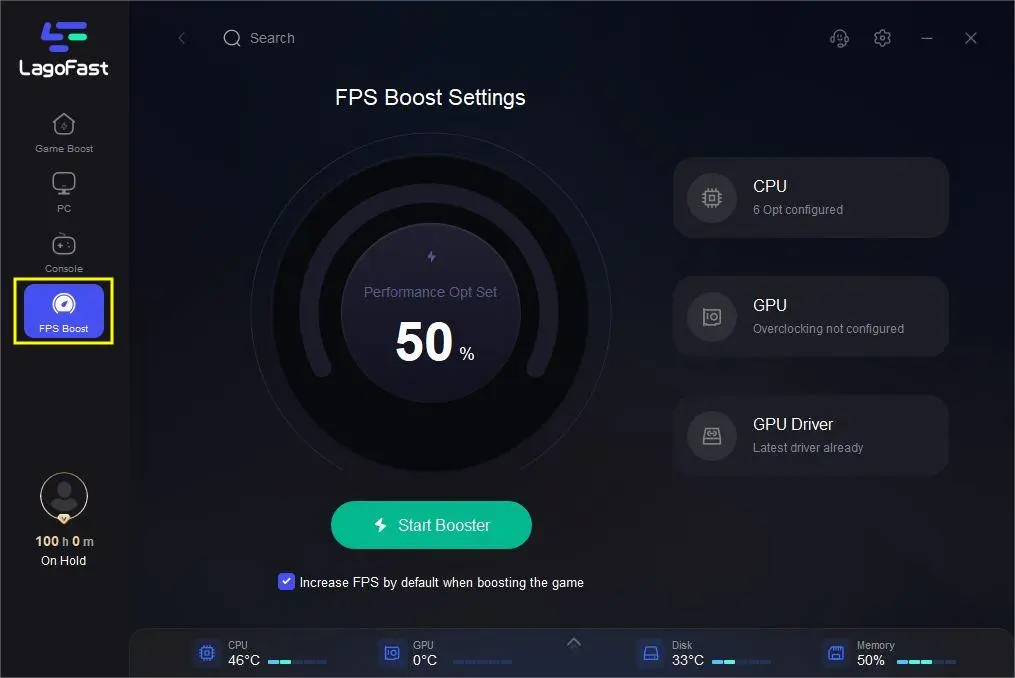 Step 2: Turn on/off the settings to boost Minecroft FPS.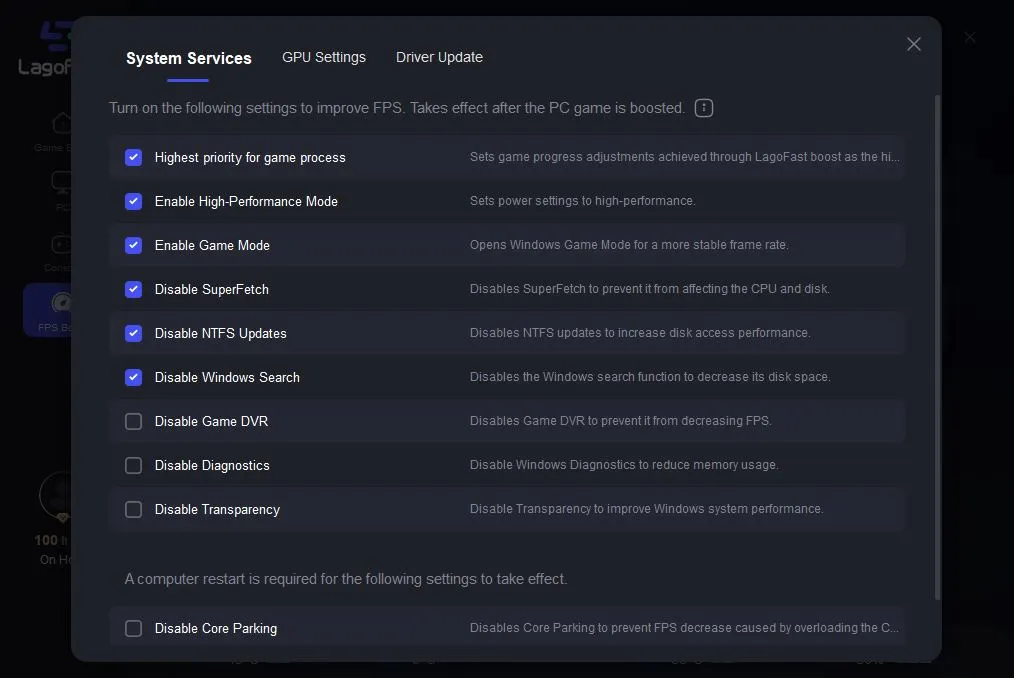 Change system configuration
In terms of system requirements and computing power, Minecraft is an extremely lightweight game, but if you don't know whether your computer system is capable enough, we are going to show you the official system requirements and the recommended specifications.
C

PU: Intel Core i3-3210 3.2GHz / AMD A8-7600 APU 3.1 GHz or equivalent
RAM: 2GB
OS: Windows 7 or higher

V

IDEO CARD:

I

ntegrated: Intel HD Graphics 4000 (Ivy Bridge) or AMD Radeon R5 series (Kaveri line) with OpenGL 4.41.

D

iscrete: Nvidia GeForce 400 Series or AMD Radeon HD 7000 series with OpenGL 4.4
If your system is capable but you are facing the Minecraft lag, try these fixes to reduce lag to speed up your play.
Change video setting: Your system may have trouble operating if the video quality is very high. Because of this, you should reduce the video quality when Minecraft begins to lag.
Delete temporary files: Data that will only be momentarily needed is stored in temporary files. On average, temporary files on your computer aid in the speedy and smooth performance of programs. They do, however, take up some hard disk space, slowing down your computer and potentially slowing down the connection. You should clean up your system's temporary files.
Close unnecessary apps: High CPU usage could affect your game speed. At this time, try to use task manager to close them to release your GPU and CPU.
Improve your internet: We have said that if the location is too far from the server or the network instability, Minecraft will be laggy. When you play multiplayer games, this lag will be particularly serious. You'd better find the best VPN provider.
What's more, here is a video you can refer to if the above methods can't give you a better game experience.