Simply playing video games is a very pricey pastime. But if you find yourself in specific nations, like, for instance, one country down at the southern edge of Africa, it becomes much more expensive. Some parts of the world are hit with exorbitant pricing while others enjoy far lower prices, whether it's due to ruthless currency rates, logistics, or some other mysterious voodoo. Although this is awful, it is what it is. Luckily, there was a fix if you purchased your games from the Steam shop. How to get Steam games cheaper? You may ask. The best way is to use a VPN like LagoFast! Read on to get further information!
Part 1: How to Get Steam Games Cheaper?
Part 2: Use LagoFast to Get Cheap Steam Games
Part 3: Other Recommended VPNs
Part 4: Will I Get Banned by Steam If I Use a VPN?
How to Get Steam Games Cheaper?
I bet you are all familiar with Steam, one of the biggest online games platforms. That might sound suspicious, but Steam does this to maintain equity for all parties, particularly in nations with weaker economies. Additionally, it explains why games cost more in the US or Europe. Steam may be made to believe that you are genuinely residing abroad, though.
How? Yes, using a VPN! Your original IP address can be hidden using a VPN, which will then give you a brand-new one located in the place of your choice. By doing so, you'll be able to compare rates without being hampered by those annoying Steam geo-restrictions. But this strategy has both benefits and drawbacks, which I'll later list in this essay.

How does VPN work to change your region?
VPNs are quite effective at hiding IP addresses. Long story short, VPNs route your traffic over an encrypted tunnel to an outside server. This stops websites and services from determining your true location by rendering your traffic unreadable to anyone snooping on it.
In your VPN client, you may choose which server and which geographical location to "switch" to. Once you do, Steam will assume that you are physically present there as well. Thus, all of the games and their associated costs will be customized for that location!
Use LagoFast to Get Cheap Steam Games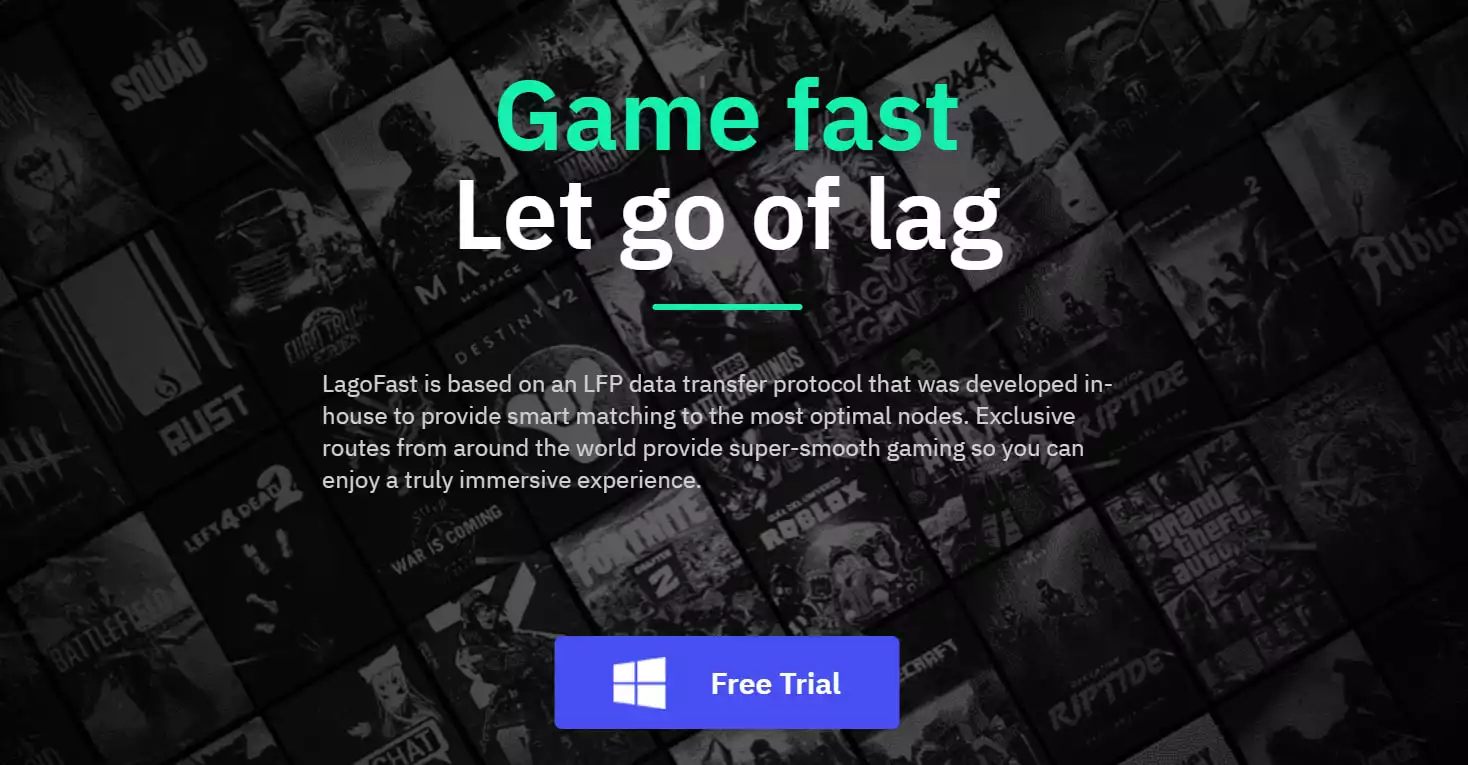 Without a doubt, the greatest VPN for you to change your Steam region is LagoFast! First of all, it has advanced self-developed game data transfer protocol and more than 8 years of experience boosting players' in-game experiences. When downloading games on Steam, you can choose the region as you like. Additionally, LagoFast just developed a Steam store server changing function to fulfill players' needs for getting cheaper games on Steam! With only one click on the Boost button, you may quickly change your IP address and server location. LagoFast is also more than simply a VPN, it can simultaneously repair lag, lower high ping, and increase FPS. Most importantly, it offers a cost-effective free trial and Pay-per-Minute plan.
Pros:
Newly-developed Steam store server changing service
More than 8 years of experience
Various servers and regions available
Free trial
Support a Pay-per-Minute plan
Price: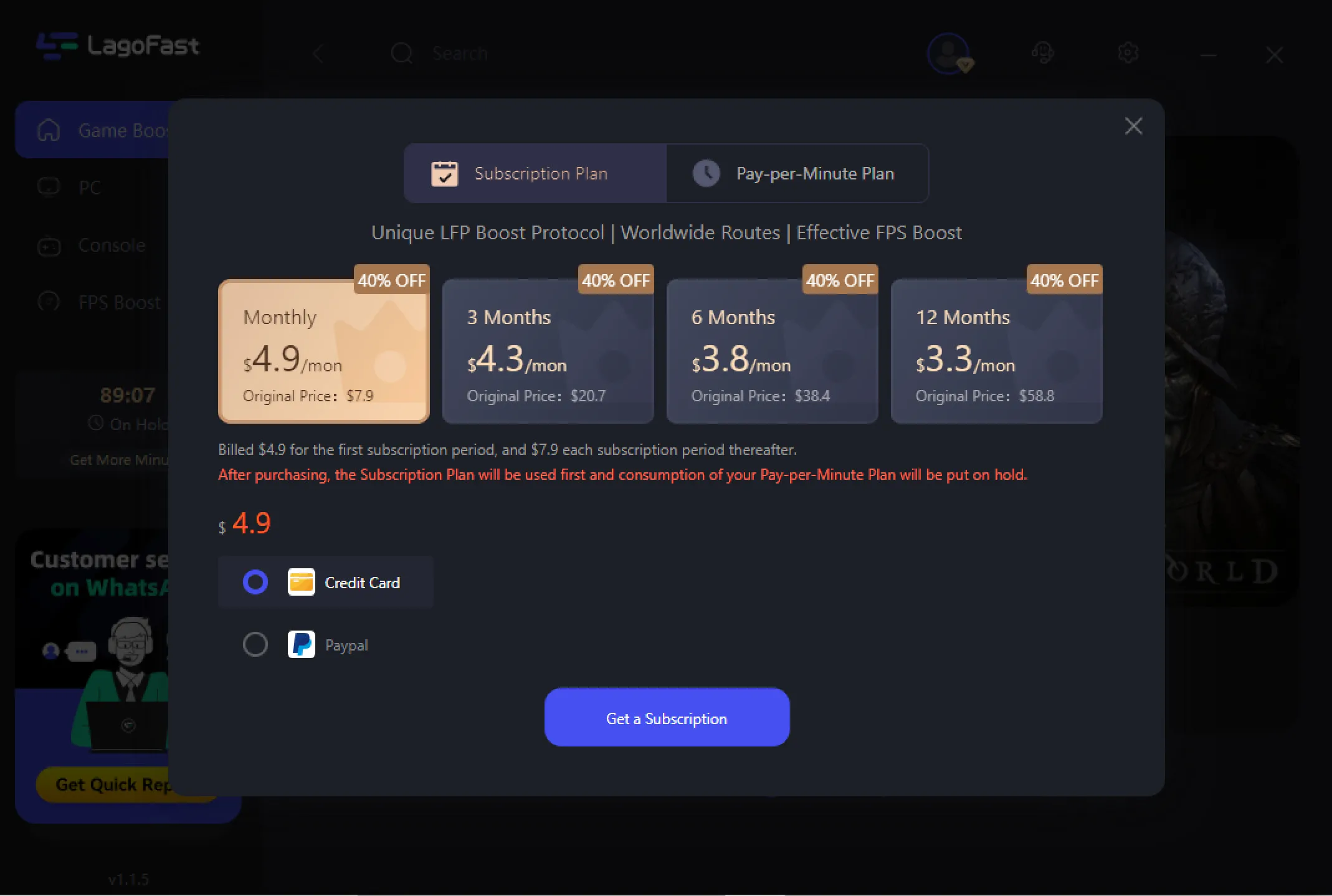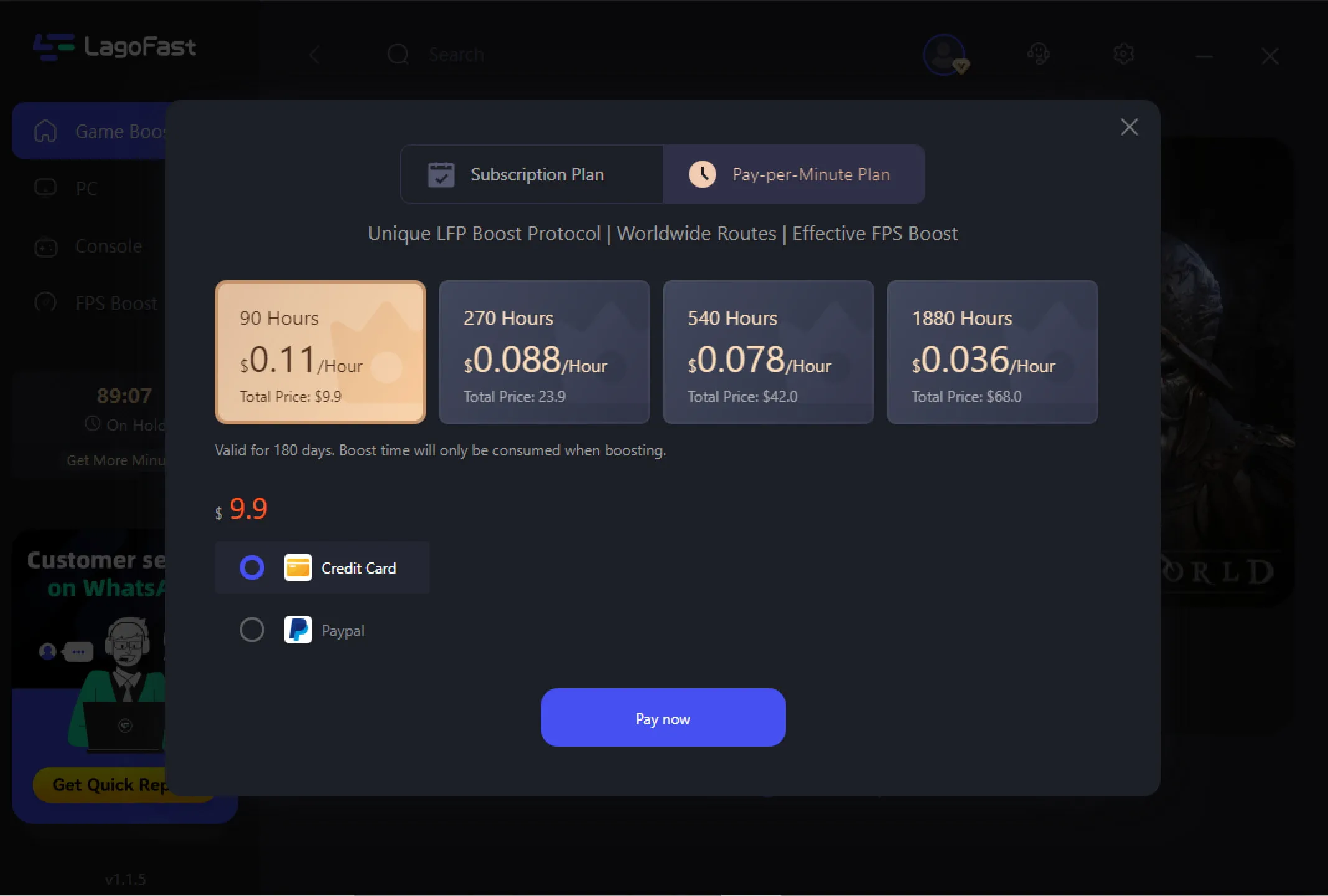 How to use LagoFast to solve stricter Steam policy?
In the beginning, changing your location on Steam was easy and simple, however, it's more difficult these days. Remember that you can only change your shop location and currency once every three months on Steam.
Here is a thorough, step-by-step tutorial on how to use a VPN to change the store region on Steam:
Step 1: Download LagoFast.
Step 2: Search Steam Store in the Search Box and click it in the search result.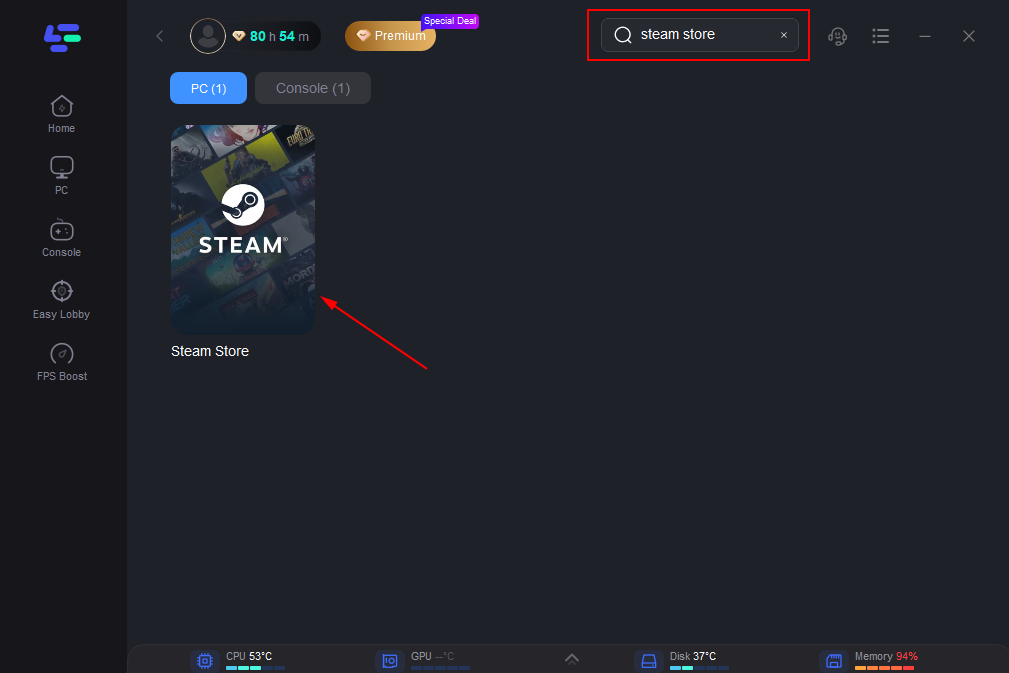 Step 3: Choose a Server as you like.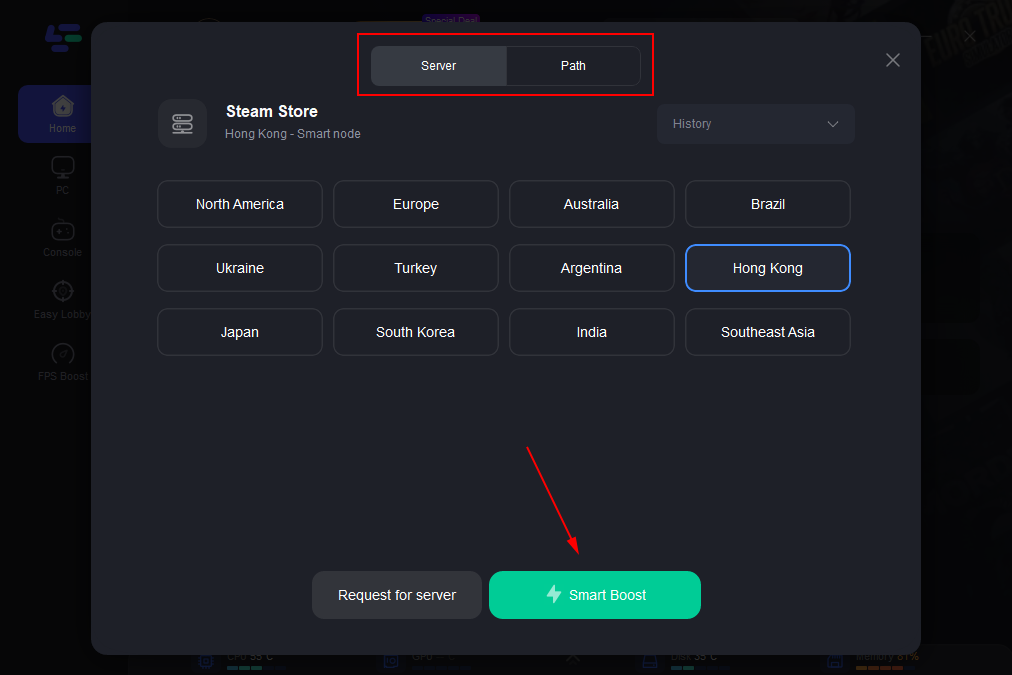 Step 4: Launch Steam and choose the Store tab. You should put a game in your shopping cart. This is an essential step to modify the area and currency of your store; you won't need to make any purchases just yet.

Step 5: To choose your desired nation, click the country list in the top right corner of the shopping cart.
Step 6: Choose the preferred nation in the pop-up window: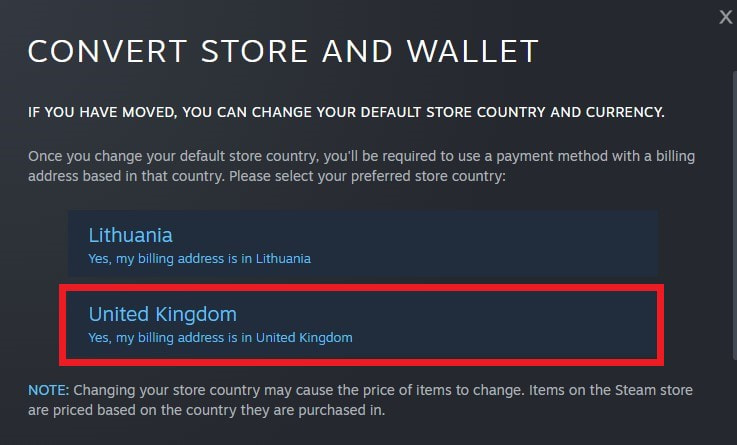 Step 7: The cost of the game should adjust as you switch countries.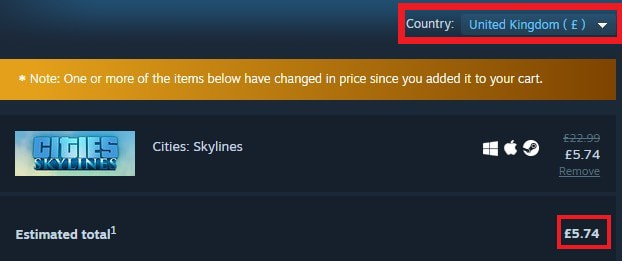 Step 8: Go through the checkout process and enter the new payment information. Keep in mind that your billing address and zip code must both be located in the nation you chose.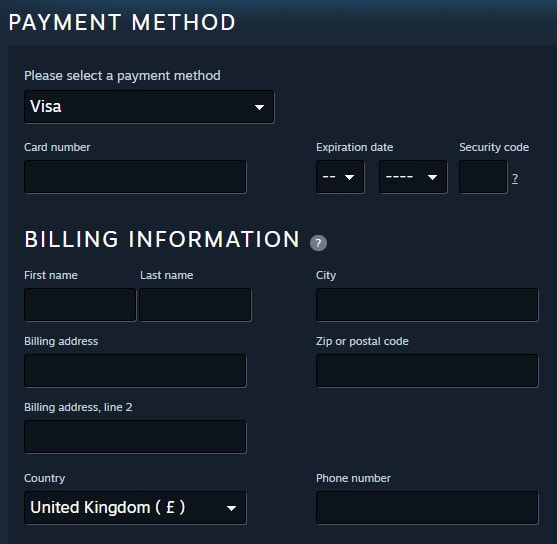 Step 9: After providing the payment method information, go through the checkout process and enjoy your newly discounted game.
Other Recommended VPNs

For good reason, ExpressVPN is practically a household name! Because it has servers in over 90 locations, extremely secure encryption, and the ability to unblock almost any website, service, or news source you can imagine, this VPN provider checks all the boxes a VPN provider should have.
Pros:
Pretty good speed
Have servers in 94+ countries
Available on Android, iOS, Windows, and Mac.
Cons:
Expensive
Do not reduce lag & high ping
Price:
12 months + 3 months free: $6.67/month
6 months: $9.99/month
1 month: $12.95/month

The latency increased by 12ms (from 13ms to 25ms) when our computer's internet connection was routed through NordVPN's servers, which is impressive.
The feature set of NordVPN is quite comprehensive and includes all the essential elements that a good VPN should have. Split tunneling, DNS leak protection, a rigorous no-logs policy, and a constantly expanding server network are all included.
Pros:
Protect users' privacy
Low latency
Cons:
Price: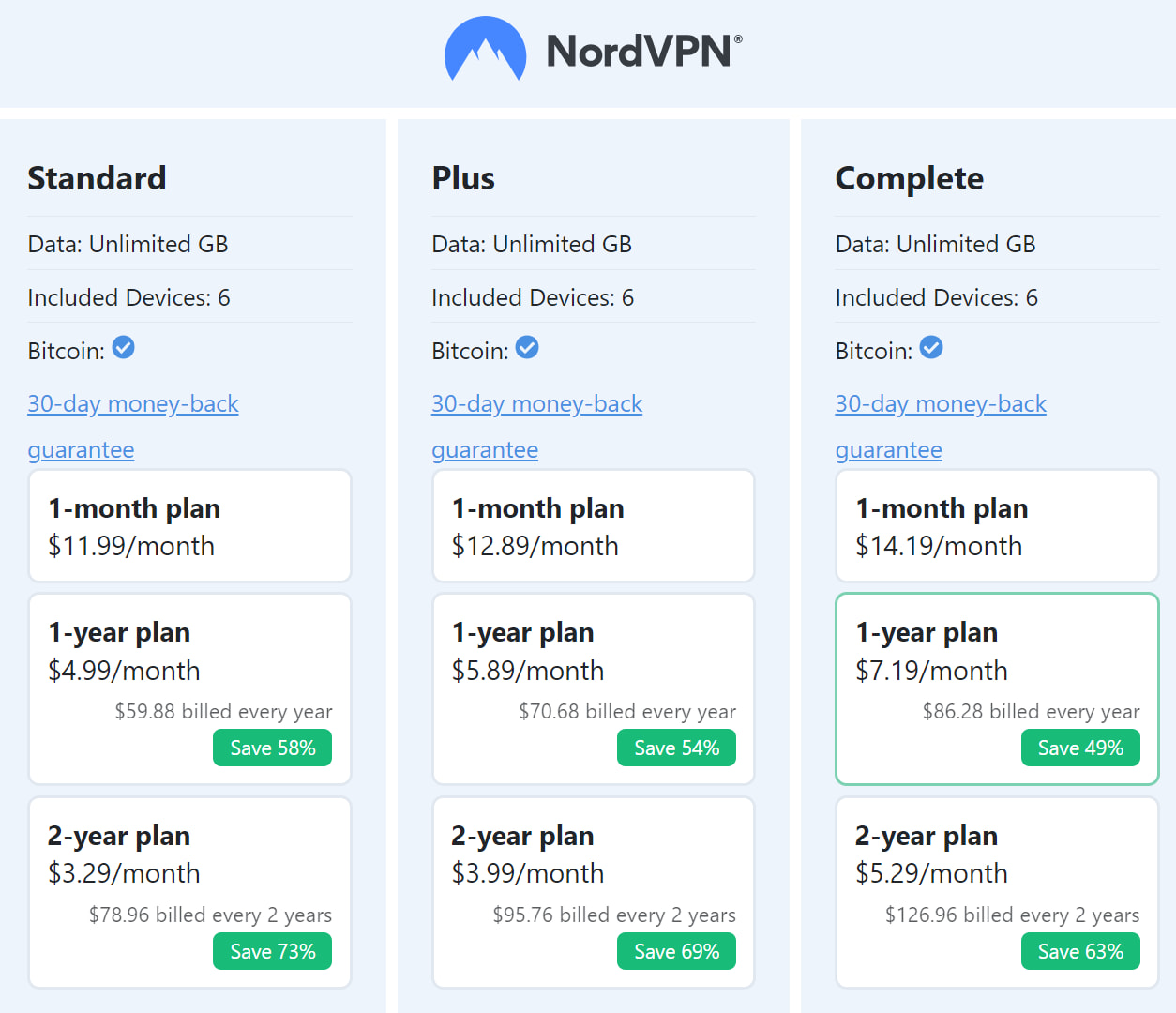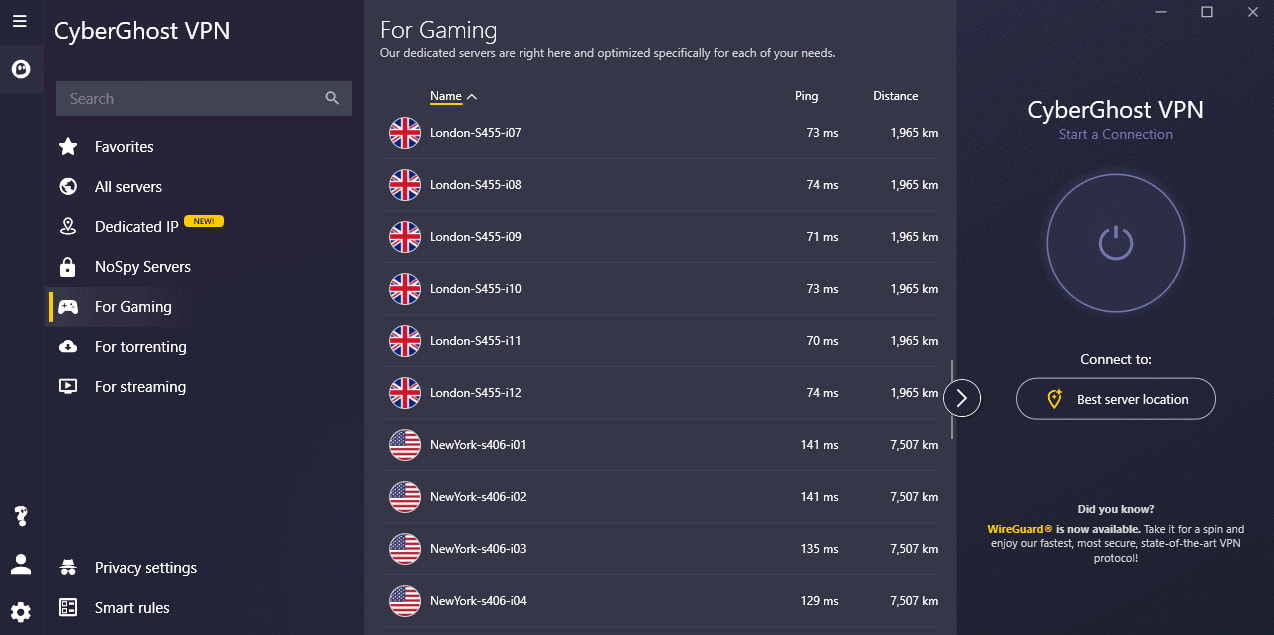 CyberGhost is the most economical VPN on our list. The vast server network, which includes servers designed for gaming with very low latency, is what distinguishes it as one of the top Warzone VPNs. In our review of CyberGhost, you can read more about it.
Using CyberGhost with the OpenVPN protocol is the one thing we do not advise. The results weren't very good, but they improved after we switched to IKEv2, which gave us a 10ms latency increase (from 18ms to 28ms). This is quite appropriate and won't result in any problems if you wish to play Warzone.
Pros:
specialized gaming servers
affordable for longer plans
Nearly all platforms available
Cons:
OpenVPN's performance is average.
Price: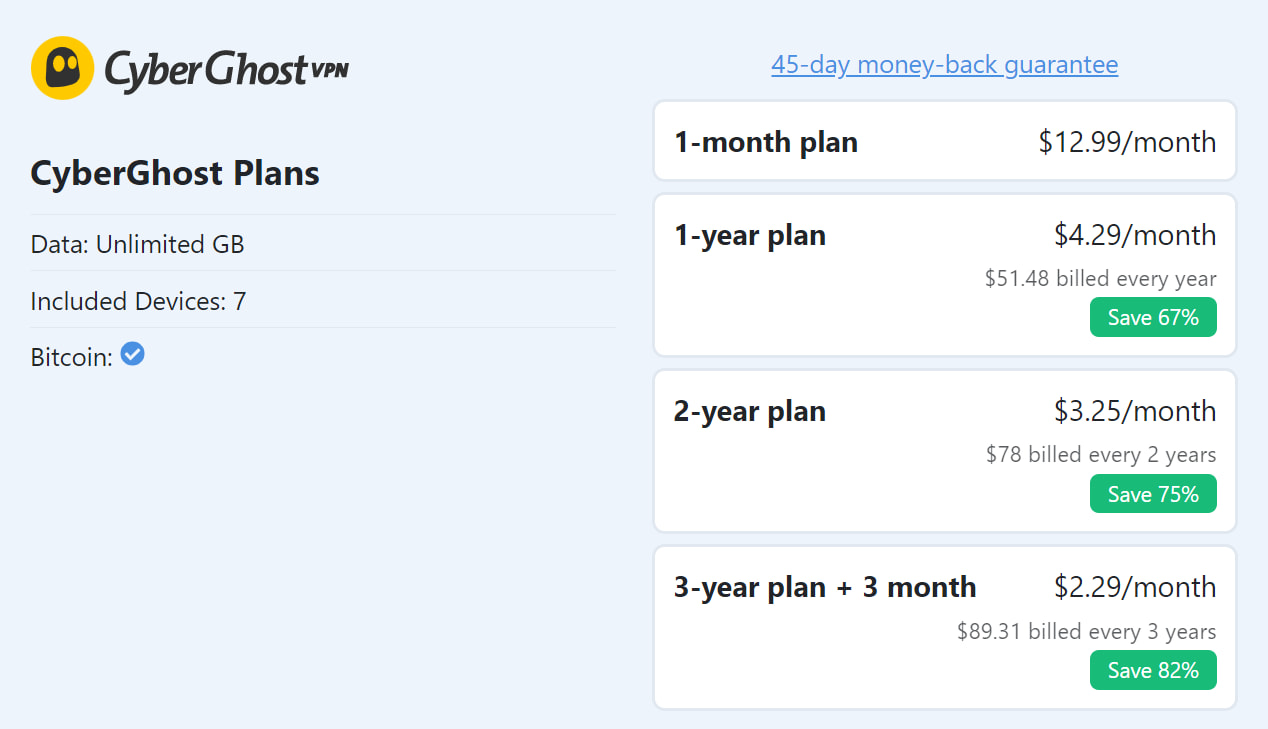 Will I Get Banned by Steam If I Use a VPN?
In the end, it depends on what you're doing with your VPN. The Steam subscription agreement specifically mentions that location-hopping in an effort to save money could result in a ban. Anyway, if you follow the steps I've mentioned above, Steam won't detect it. You'll be alright, though, if you intend to utilize a VPN to increase your online security and privacy! The Subscriber Agreement or the Steam terms of service are not broken by enhancing your safety in this way.